Bright colours, washability and good fit are all important to us when producing printed t-shirts hoodies and other clothing. Equally important to us is the provenance of the goods so we only use suppliers who subscribe to the Ethical Trading Initiative.
View our online clothing catalogue by clicking here.
With a reputation for quality and a portfolio of happy Guernsey clients our promotional team has an extensive range of products for any event, workplace or occasion. We offer a personalised design service and can print on to all kinds of materials including hoodies, t-shirts, trousers, coats, shirts, aprons, hats, bags and towelling beach wraps.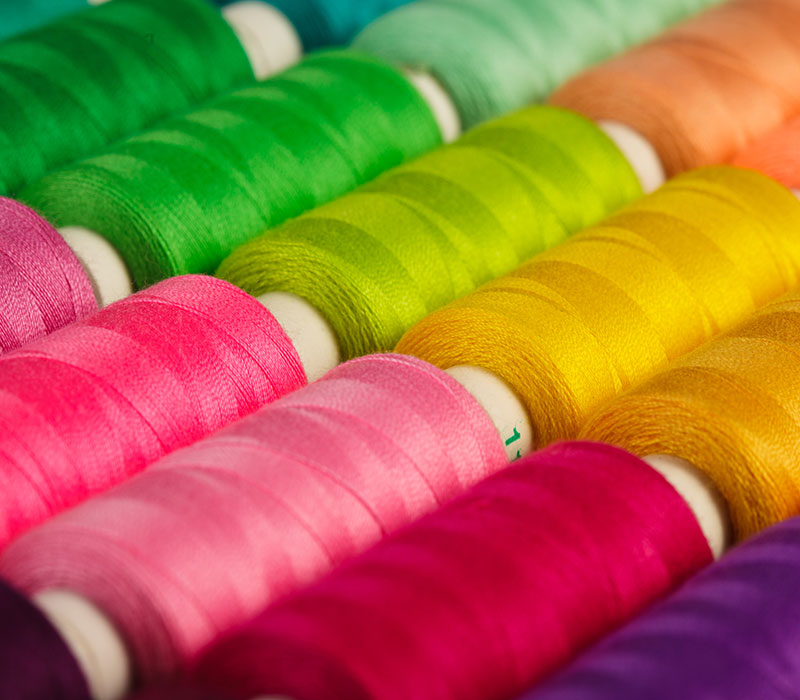 There are four main methods we use to print on clothing – which one we use depends on many factors but it is generally the material of the garment that is the decider. We use traditional vinyl print, dye sublimation, Direct to Garment (DTG) and embroidery on thousands of highly durable work, fun and leisure items.
How to order
Please give us a call on 01481 259188 for any queries relating to our services, or email us at theteam@printedinguernsey.com and we will get back to you as soon as possible.
Alternatively if you would like to meet us in person pop into our store at Printed, Cachette House, Garenne Park, St Sampson GY6 8NX between 8:30am – 5pm Monday to Friday and our friendly team will be happy to help with your enquiry.
If you would like more knowledge on the wide range of clothing we offer please take a look at our online catalogue before giving us a call or email to discuss your requirements further or to place an order.