Continual investment in state-of-the-art printing techniques allows us to print on a very wide range of substrates in many sizes. Our banners don't fade in sunlight, the strong banner material and eyelets means that we can provide you with permanent signage to use again and again in various locations.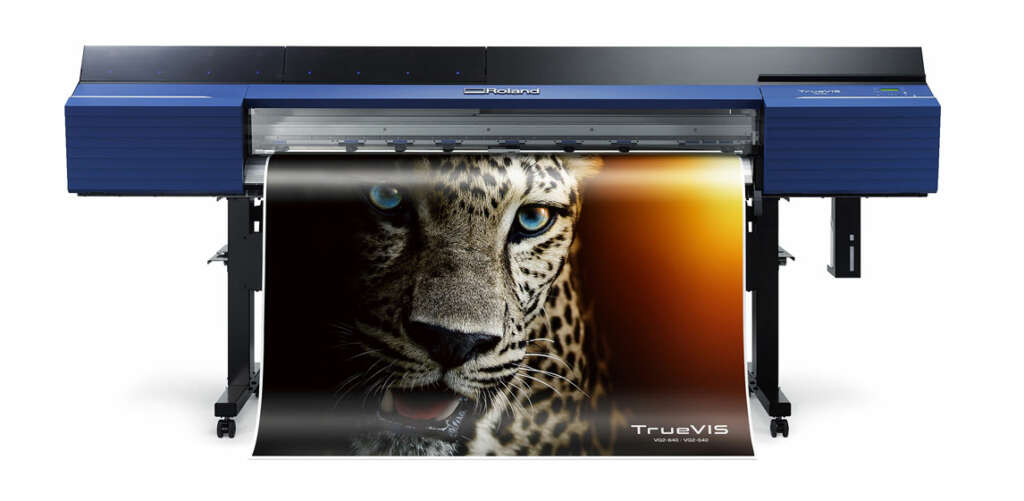 Canvas Prints
Your photos are printed with the most advanced and latest printing techniques on a very high quality poly-cotton canvas. Our inks are highly durable, environmentally friendly and UV-resistant so the colours never fade! Your canvas is handled with the utmost care and fitted on a wooden frame of 1 inch deep within only a few days.
Turn your favourite photos into beautiful pieces of art that will look great and last a lifetime. If you're looking to decorate your home or office, our canvas prints offer an excellent solution to liven up any wall.
Pop-Up Banners
Our Pop-Up Roller Banners come in easy to carry cases and the mechanism can be re-used if and when your message changes. The general size is 2m high and 850mm wide but we also offer wider banners and A4 or A3 little cute ones for your reception desk or show table. These are especially useful for shows and special offers. All of these come with their own carry case.

Display and shop fronts
Producing cut out lettering for use on your shop window or vehicle is a straightforward method of setting a cut line around some artwork and clever technology in our plotter machines does the rest. Punchy bright colours and accurate printing and cutting ensure only the very best results. Also, consider bespoke canvasses, beautiful colour posters or easy-to-use roller banners to transform any trade stand or presentation. We can also print on to magnetic material which can be used on vehicles as a promotional tool.
Giclée Print
The word "giclée" derives from the French word "gicler" meaning "to squirt or spray". Giclée images are typically generated from high resolution digital scans or digital photographs and printed with archival quality inks onto our acid free cotton paper.
This process provides excellent colour accuracy because digital media profiles are used in the printing process which match the exact qualities of the media being used to produce the print.
A significant advantage of producing prints via the Giclée method is that once an image is digitally created and saved, additional reproductions can be made with great colour accuracy. The data that makes up the image file cannot degrade over time as negatives and film will do. Another benefit of printing from digital files is that the image can be reproduced to almost any size and onto a large range of media.
The quality of our giclée print rivals traditional film based photography printing processes and is commonly found in museums, art galleries, and photographic galleries.
Smooth Cotton High White 100% Cotton 215gsm IFA 04 (Our main stock line)
This archival quality paper is the go to option for artists and photographers seeking a texture-free, clean finish to their images. A matte finish means there are no distracting reflections on the surface of your print and a 100% cotton base provides flexibility. This paper is ideally suited for reproducing fine details.
Photo Cotton Rag 315gsm (to order)
Photo Cotton Rag 315gsm has an ultra-smooth cotton surface. The richness of the natural shade of the cotton fibre creates a unique substrate when seeking a natural white warmth to your fine art prints.
Exhibition Photo Baryta 310gsm (to order)
Exhibition Photo Baryta 310gsm is a pure white 100% Barium Sulphate surface coated Fourdrinier photographic base paper combined with a Crystal Layer inkjet coating technology that ensures you can now reproduce your photographic artwork on exactly the same paper used in traditional Silver Halide printing.